Participation of Theta Consult in
Career Forum of Bulgarians in Great Britain
---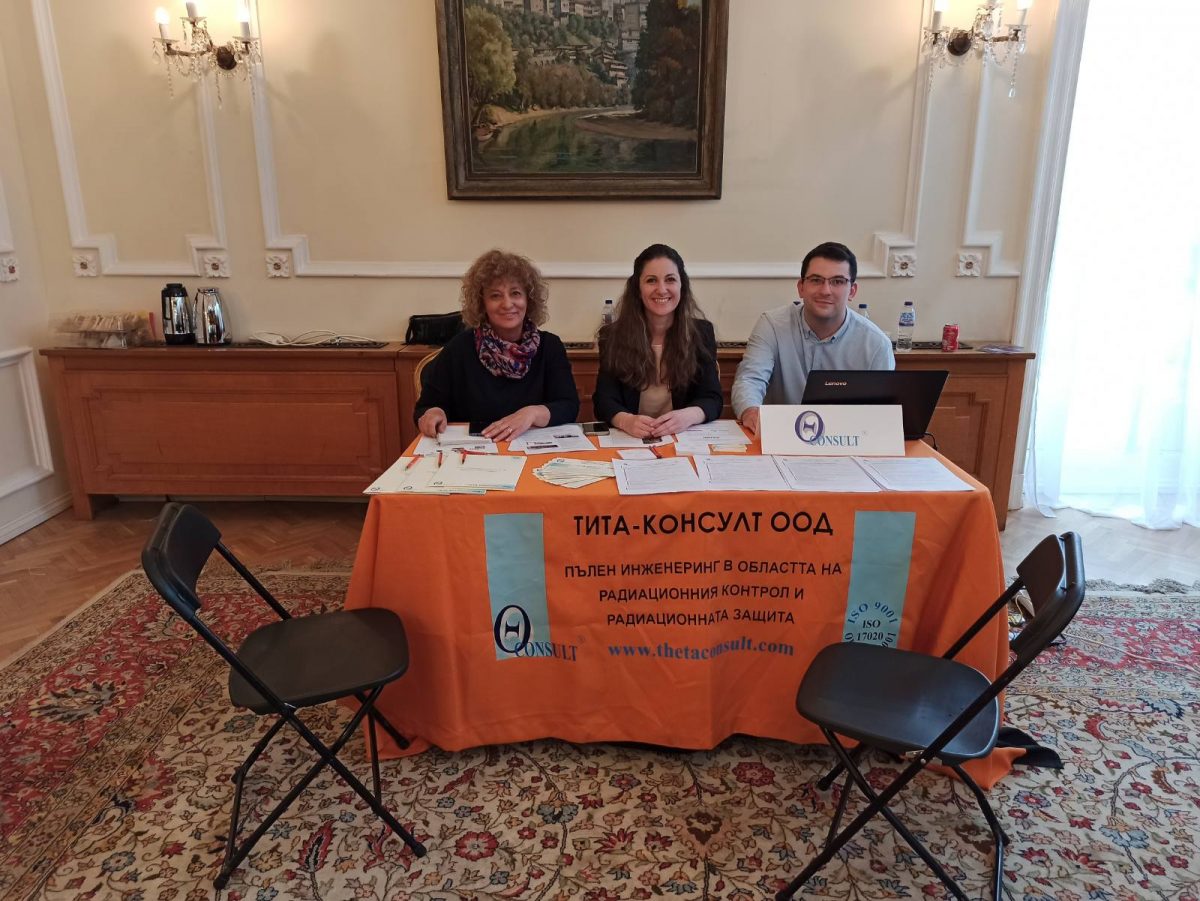 This year Theta Consult Ltd. was invited to take part in a Career Forum for Bulgarians in the UK, organized by the Ministry of Labor and Social Policy. The event was held on March 7, 2020 at the Embassy of the Republic of Bulgaria in London. The aim was to acquaint the visitors, through direct contact with employers, with the state of the economy and the labor market in Bulgaria, as well as with the new financial incentives for people with higher education who would like to return and realize professionally in their homeland.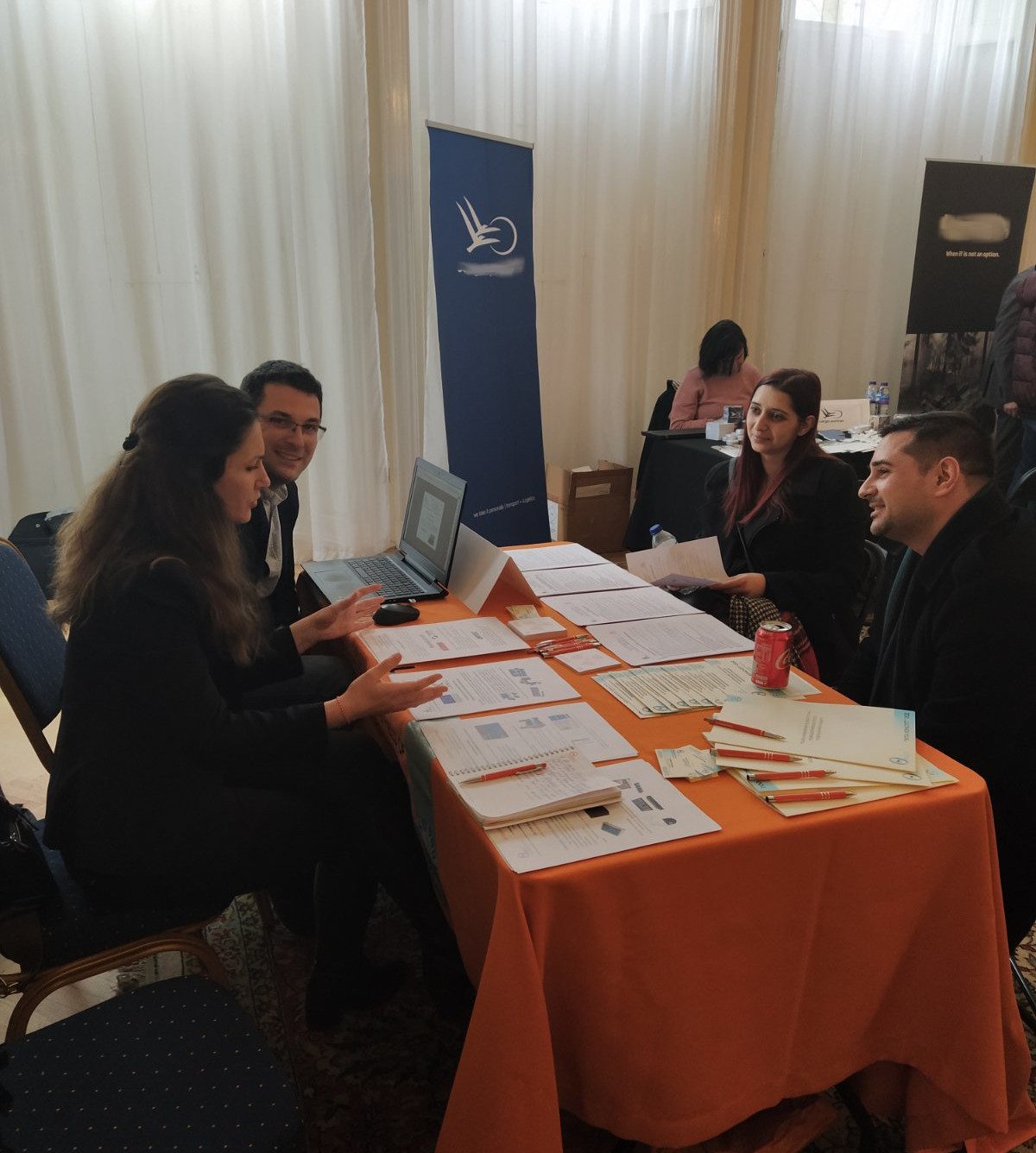 ---
The representatives of Theta Consult gave a presentation, through which they acquainted the attendees with the activities of the company and the opportunities for development it offers. They managed to create a friendly atmosphere and good mood during the meetings and conversations with our compatriots there. Many of the forum visitors showed interest in the company, asked a lot of questions and left their CVs in the name of future relationships. Among those present were a wide variety of specialists in management, law, finance, engineering and other sciences.
---
This Career Forum in London was part of a series of planned forums abroad to motivate and attract Bulgarian citizens studying and working outside the country to return and find professional realization in Bulgaria.